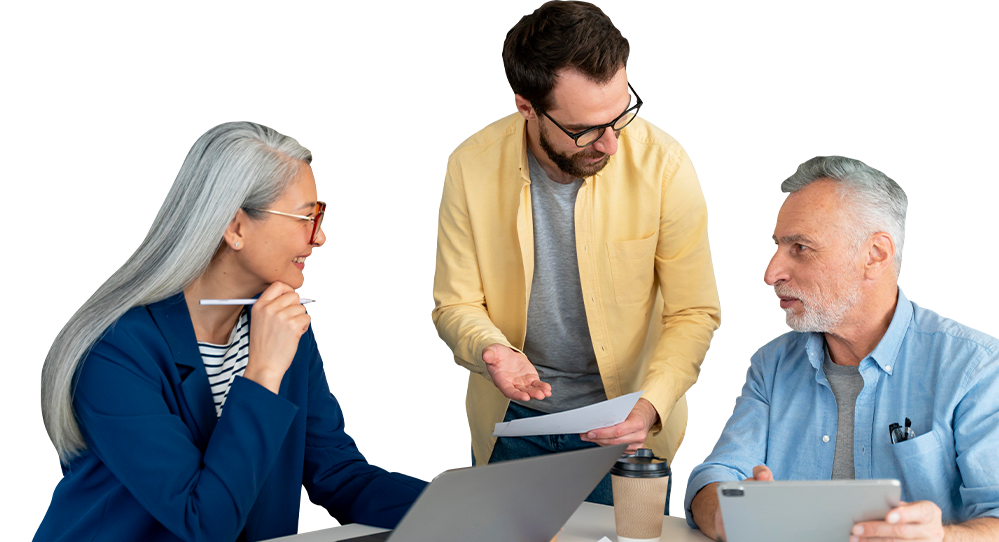 Social Media Marketing
We Help You Socialize with a Strategy.
At Tapgency headquarters, social media marketing is not just a buzz word. Our social media tactics have the ultimate potential to build a dedicated community of collaborators, customers, and advocates.
Keeping Eyes on the Prize.
Our social fanatics comb the digital media platforms and make sure that you know who's talking about your brand. Do you also ponder over questions like what our audience thinks of us? What are they saying? How are they engaging? Is it all positive? TapGency can take care of all of this for you.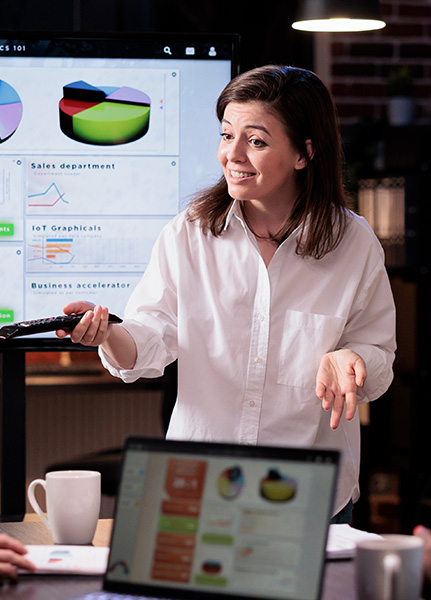 'Analyze conversations from nearly any source to see what your industry and fans are saying.'

Lead-generating:

A great social media content is the one that brings a relevant audience to your website and social profile—your business prospect, broadened.

'Reduce risk via advanced planning and careful execution'

Research-based:

A great social media content is the one that includes compelling yet precise write-ups and information—your business representation, done right.

'When Democratic Innovations Integrate Multiple and Diverse Channels of Social Dialogue: Opportunities and Challenges'

Diverse channels:

A great social media content is the one that communicates brand message convincingly on every social platform and network—your business reputation, enhanced.

'Improve productivity and achieve savings in both direct and indirect costs'

Scalable solutions:

A great social media content is the one that can get across your offerings and products in any preferred number of words—your business branding, rebuilt.

'Marketing professionals at growing firms ready to expand their programs'

Dedicated professionals:

A great social media content is the one that results from rigorous efforts and sufficient time investment—your business resources, preserved.

'keep up-to-date with all the latest and breaking social media updates without sacrificing'

Regular updates:

A great social media content is the one that maintains the frequency of posting and publishing—your business relevance, amplified.
14

+

Years on the market

900

+

People on Board

1000

+

Projects Delivered
OUR CASE STUDIES
Helping Innovators Achieve Goals Through Exceptional Digital Design
TapGency software design team helps innovators achieve business goals through exceptional design and data-driven consulting. Share your challenge, and we'll bring the maximum value at any stage of your business. Sixty multidisciplinary and internationally recognized designers with experience gained on full-stack projects for startups, unicorns, and well-established enterprises will support you on your journey to success.
ROI Focused Performance Marketing
It's time to measure your social media marketing budget and convert it into revenue-generating traffic, leads, and even sales. One part of our job is to identify, grow, and nurture potential leads. The other part is to convert them into paying customers using captivating messaging and creative storytelling.
Organic Social Media
Strategy
Influencer
Marketing
Contests, Promotions,
and Giveaways
Conversion
Tracking
Increasing
Profit
Ready to Take Your Social Media to the Next Level?
Grow your audience, attract new customers, and reach your social media goals with an all-in-one platform.
"We were able to do more with less because of our Tapgency, with an integrated telephony and contact center system that transformed our reporting capabilities."
Marc Jülicher,
Technical Director