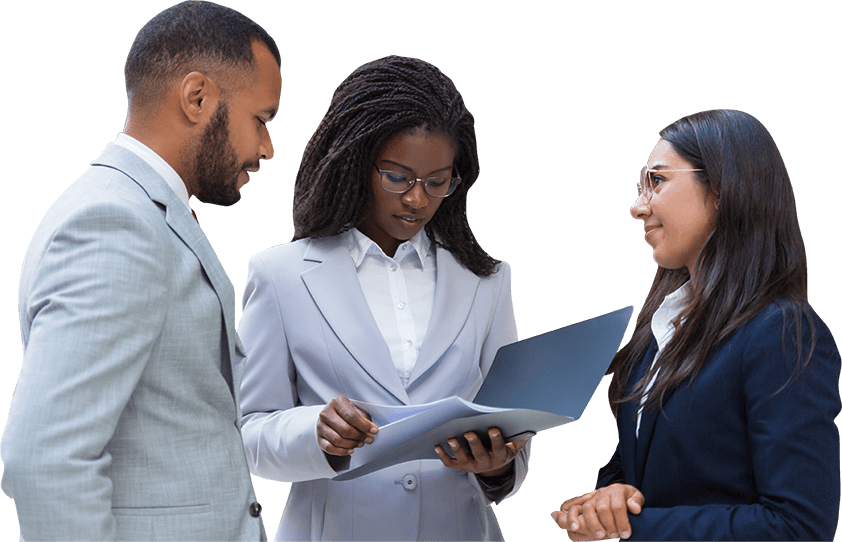 Top White Label Digital Agency in Toronto
Reliable. Profitable. Scalable Agency Support.
TapGency provides agencies with a certified white label marketing and development team that increases capacity, skillsets and profit without the headache of finding expensive full-time staff or micro-managing VA's.
World-class agile product teams to scale your business
We are a house of experienced Website and Mobile App Development technocrats serving only to the digital agencies and Entrepreneurs.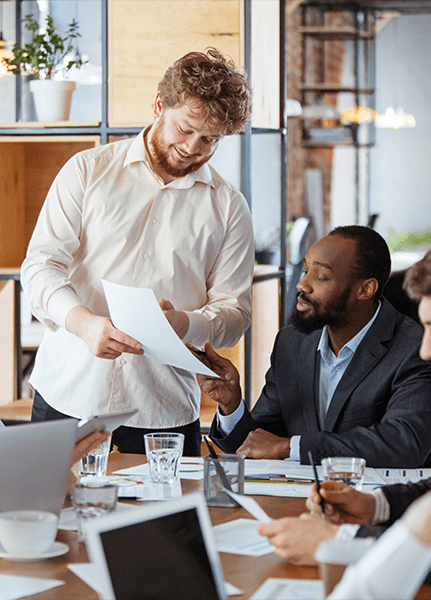 'Transform and reach your true business potential with TapGency's'

Digital Product Engineering

Solve your unique business problems by building impactful software products.

'Achieve faster development, fewer bugs, and frequent delivery with reliable'

DevOps Engineering

Achieve faster development, fewer bugs and frequent delivery of products with our DevOps services.

'Build scalable, reliable and operationally excellent digital products'

Cloud Native Development

Gain business agility and flexibility by using scalability and data security of the cloud.

'Mitigate poor scalability issues with application performance engineering services'

Performance Engineering and Testing

Develop solutions that perform optimally under extreme load conditions.

'Transform your data into the ideal format for your business needs'

BI and Data Engineering

Take informed decisions using the insights generated by robust data systems.

'Recalibrate your legacy app landscape with application modernization services'

Application Management and Modernization

Make your application future ready by improving the tech stack, code, and cloud infrastructure.

'Get leadership guidance to implement a technical roadmap to reach your business goals'

CTO as a Service

Get leadership guidance to implement a technical roadmap to reach your business goals.

'TapGency aims at providing 360-degree services to cater to every business need'

Agile Teams On-Demand

Expand your development capacity without any operational overhead.

'Help businesses redefine digital experiences with a human-centric , design-led approach'

Digital Experience Design

Create an immersive experience and pleasant interactions for the consumers to have positive brand identity.

'The track record of consulting projects delivered in the area of Marketing'

Marketing Consultants

Who want to maintain their lifestyle agencies, take care of their clients, grow their profits, without working nights and weekends.
01

Choosing the team

We pick a talent pool with the right team, the right expertise, domain knowledge, and willingness to adapt and evolve to your project environment.

02

Development methodology planning

Choose the suitable methodology that empowers the development process to be conducted at its best. Our team members follow sprint planning and agile techniques.

03

Architecture creation

We handle all architecture evolution requirements ranging from UI/UX enhancement, decoupling tightly packed features by migrating to microservices or modularizing the existing architecture.

04

Project Delivery

Beyond development, we set various endpoints where at each point, we deploy the completed project in several phases to reduce reiteration and ensure smooth deployment promptly as promised.

05

Intelligent Testing

We create useful test cases catered to identify septic storage problems, memory leaks, and security vulnerabilities. We used a variety of testing technologies and tools that best fit your project.

06

Periodical reviews

We conduct timely reviews to squash any foreseeable concern, present weekly demos, and standups to address any existing bottlenecks to ensure everyone is on the same page.
14

+

Years on the market

900

+

People on Board

1000

+

Projects Delivered
OUR CASE STUDIES
Trusted by 150+ happy clients
Thank you to all our customers who have allowed us to be a key part of their team and their company's success!
We are a creative technology company that specializes in digital
All The Advanced Digital Outsourcing Services That Your Business Needs To Grow!
Adobe Creative Cloud

React Native

Node.JS

Core PHP

Flutter
Start Working With Your White Label Agency Team
Get your first tasks done Today. Get some tasks completed and see exactly how the process works. Responsive. Fully managed. No complicated hiring.
"We were able to do more with less because of our Tapgency, with an integrated telephony and contact center system that transformed our reporting capabilities."
Marc Jülicher,
Technical Director