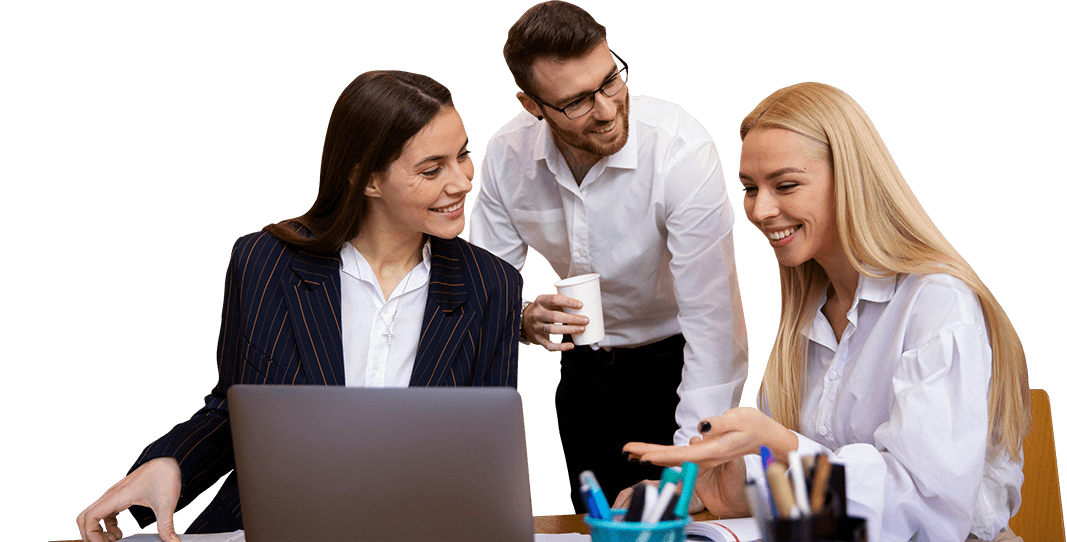 Value of the UX review
Maximize Value Across Your Business With UX Review
Use powerful insights to build the right solution for your business, market, and end-user.
UX Review Enhances Your Competitiveness
Use the analysis of the market and review of user data that bring you closer to the customers. Make informed decisions to optimize your products, services, and projects in the context of your market, and add value by looking at the wider business picture. UX Review provides recommendations about the way you can obtain the results listed above.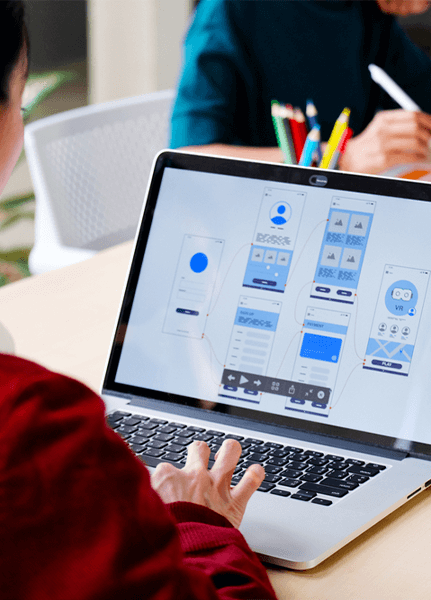 'increase the number of leads'

Improve conversion

Successfully increase the number of leads and sales from your website.

'streamline your user experience design using powerful review tools'

Streamline user experience

Uncover bottlenecks in the user journey and fix them.

'you need to know two things: yourself and your audience'

Sell with relevant content

Give users the right information at the right time and in the right place.

'Website Architecture Is Important for UX'

Refine your website structure

Create intuitive and user-friendly navigation with effective information architecture.

'reducing unnecessary expenses to increase their bottom line'

Reduce costs

Identify user experience errors early in the design process to avoid redesign costs.

'Consumers want to buy from brands they know'

Keep your brand consistent

Design a visual identity and brand assets for multiple channels.

'Research on other design systems'

Enhance productivity

Build design systems to create new visual assets in the blink of an eye.

'design is the look and feel of a Web and Mobile application'

Design web and mobile apps

Create seamless UX and beautiful UI for different platforms and devices.
01

Project setup

Make sure your team has all the key information and assets

02

Research and concept

Collect insights and shape the product or its features

03

Wireframing

Transfer your ideas into connected wireflows

04

Testing & validation

Verify solutions with potential users

05

Visual design

Craft delightful interfaces aligned with established assumptions

06

Development handover

Get ready for implementing designs into working products
14

+

Years on the market

900

+

People on Board

1000

+

Projects Delivered
OUR CASE STUDIES
Helping Innovators Achieve Goals Through Exceptional Digital Design
TapGency software design team helps innovators achieve business goals through exceptional design and data-driven consulting. Share your challenge, and we'll Create the maximum value at any stage of your business. Sixty multidisciplinary and internationally recognized designers with experience gained on full-stack projects for startups, unicorns, and well-established enterprises will support you on your journey to success.
We Are a Creative Technology Company That Specializes in Graphic Design
At TapGency, we work with startups and Midsize. We are working on the latest graphic design technologies to help your business. We are a creative technology company that specializes in graphic design, digital marketing, and strategy. We will work with you to provide the best experience possible for your business needs.
Adobe Creative Cloud

Metaverse

Unreal

Autodesk

Character Design
"We were able to do more with less because of our Tapgency, with an integrated telephony and contact center system that transformed our reporting capabilities."
Marc Jülicher,
Technical Director