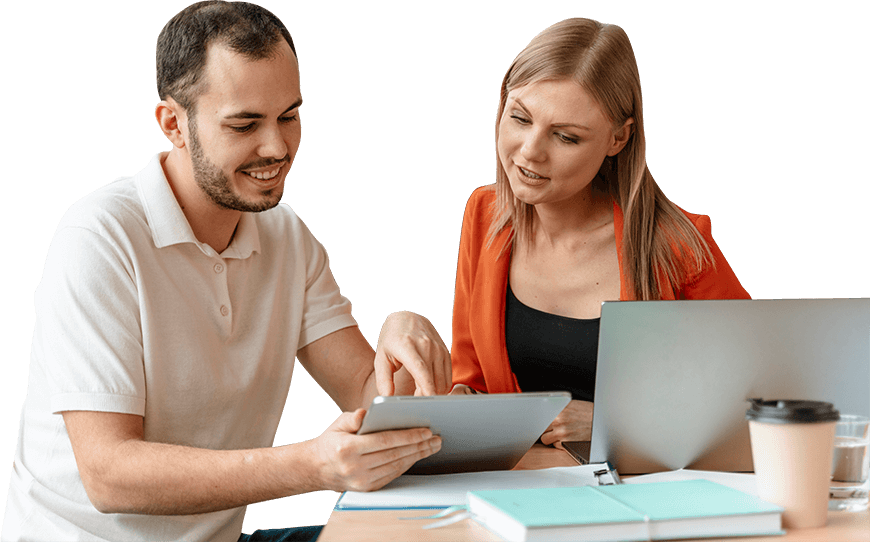 Protect Your Applications and Network
Cybersecurity by Design. Tailored to Your Needs
TapGency offers end-to-end Customised cybersecurity services provide you and your customers with comprehensive security.
Cybersecurity Services Provide Essential Protection for Your It
Data is the most precious commodity of the 21st century and digital security has become an essential service of the modern business landscape. Finding the right cybersecurity provider will let you stay agile without compromising safety.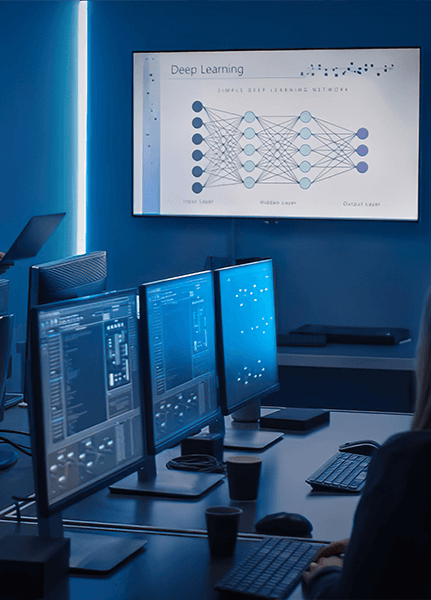 'Protection of your network against phishing and spoofing internet attacks '

Defense against cyber attacks

Gain agile protection to identify and neutralize rapidly evolving cyber threats

'Protect your corporate network and the sensitive data stored'

Safeguard sensitive data

Identify and remove vulnerabilities to keep your information safe, secure and private

'Provide your system administrators with advanced control'

Prevent data leaks

Ensure the confidentiality of your most valuable assets with powerful security measures developed by experts.

'The right solution for your security needs'

Stability and security for your organization

Have confidence in the uninterrupted operation of all your internet facing digital systems
01

Cybersecurity audits

Examine your systems with the best industry standards. Battle-test them with penetration tests

02

Designing and implementing an advanced and secure product lifecycle strategy

Our SMEs design & project manage the software development lifecycle, with security top priority

03

Cloud security

Identifying missing controls and hardening the configuration, ensuring security

04

Digital forensics

Expert support, post incident investigation during and after system breaches
14

+

Years on the market

900

+

People on Board

1000

+

Projects Delivered
OUR CASE STUDIES
Increase Your Digital Resilience With Tapgency's Cybersecurity Services
TapGency has worked with clients from around the globe to produce excellent outcomes. Our team of 2x 00+ experts bring diverse specialities to every project.
Which Technologies and Services Will Bring the Maximum Value to Your Business?
Web development facilitates solving problems and responding to users' needs through applying multiple technologies. Make your brand stand out with right solutions adjusted to your unique needs.
Custom Web Development

Node.JS

Laravel

JAVA

Frontend development solutions
Bring Your Cybersecurity to the Front
TapGency's security team is ready to help you to apply the most relevant defense measures for your IT environment. Don't hesitate to get in touch with us for a free consultation on any security issue you have, and we'll define and implement an optimal way to address it.
"We were able to do more with less because of our Tapgency, with an integrated telephony and contact center system that transformed our reporting capabilities."
Marc Jülicher,
Technical Director