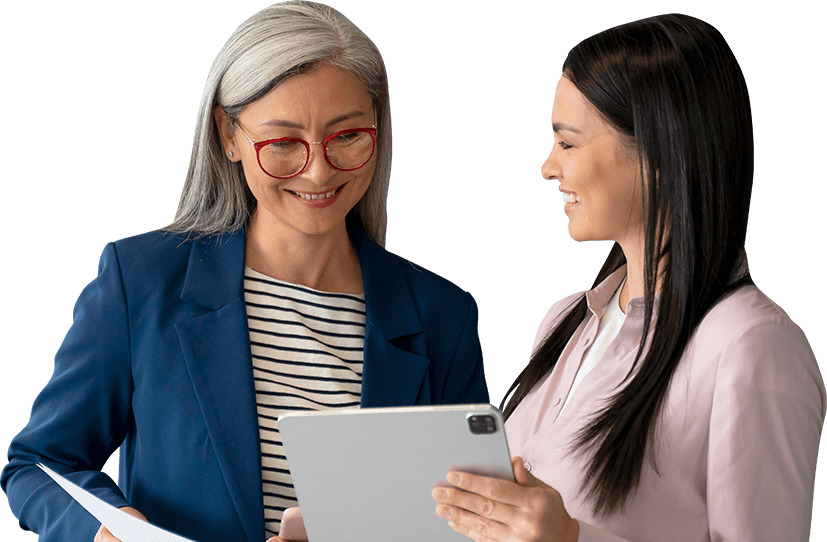 Mobile App Services the TapGency way
Mobile App Development Services To Suit Your Purpose
We are an experienced mobile application development company that offers various apps and scalable solutions for diverse industry verticals.
Use Mobile App Development to Build Smart Business Solutions
Expand and develop your company via incentive applications that increase distribution and foster engagement. Break away from the competition and forge ahead on your digital transformation journey by utilizing mobile technology and expertise.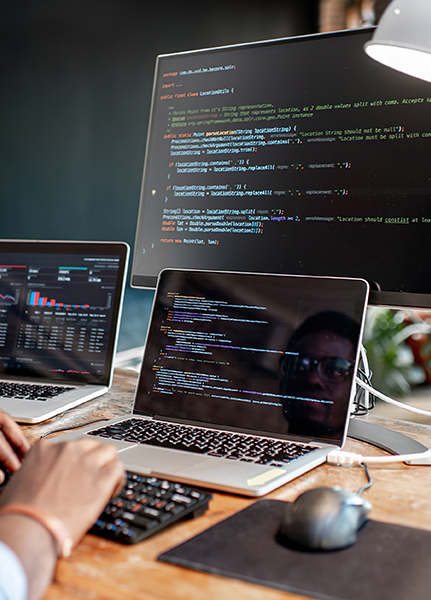 'Business incubation initiatives in fostering business idea validation'

Idea Incubation And Validation

As a responsible top Mobile app development company we value ideas, And can plan based on them, enabling the development of flawless mobile apps. Our analysts analyze use different methods and check its validity and convert the idea into a workable plan.

'Convert your app ideas into reality'

App Prototyping And Product Strategy

Everything happens to take that legible form when you bring them into evidence with illustrative wireframes and prototype screens. Most of the product level consulting happens here.

'Designers create solutions (typically applications) to meet mobile users'

Mobile UI-UX Design

We are passionate about bringing awe-inspiring interfaces to life. Our experts are proficient in their craft of building attractive and stimulating screen communication properties.

'Measure the usability of your website through conversion'

Conversion Factor Usability

While every mobile development company in the clutter talks about building secured apps, offering cross-platform utility, and making use of latest features. We cut down the implied crap and talk about conversion optimization.

'Short for computerized maintenance management system'

Product Up-Keep And Augmentation

As a top mobile development company, we work to deliver the best mobile app development services. We also commit to helping you in its up keeping and running, using our 24/7 support and maintenance services.

'Enable business intelligence agility'

Building Novel Capabilities

We are an inventive enterprise Mobile Application Development Company. Consult us about anything and everything in the world of Technology. Our growth hackers and tech ninjas of the business innovation team will make sure your product is made using the latest technology.
01

Analyze

Analyze business requirements to arrive at strategic plan of development & deployment

02

Design

Design phase covers both system & visual design by engaging with stakeholders.

03

Develop

Development through agile methodology with focus on coding standards

04

Deploy

Automatic deployment through devops in a secure & scalable cloud environment.
14

+

Years on the market

900

+

People on Board

1000

+

Projects Delivered
OUR CASE STUDIES
Top Mobile App Developers Who Support Your Vision
Utilize our expert team operating in 47 countries with 100% YoY revenue growth to bring your mobile application ideas to life via design, development, maintenance, and support.
We Are a Creative Technology Company That Specializes in App Development
At TapGency, we work with startups and Midsize. We are working on the latest graphic design technologies to help your business. We are a creative technology company that specializes in graphic design, digital marketing, and strategy. We will work with you to provide the best experience possible for your business needs.
React Native

Flutter

JAVA

Swift

Python
Work With a Globally-Recognized Mobile App Development Company
Request a quote about our web and mobile application development services
"We were able to do more with less because of our Tapgency, with an integrated telephony and contact center system that transformed our reporting capabilities."
Marc Jülicher,
Technical Director