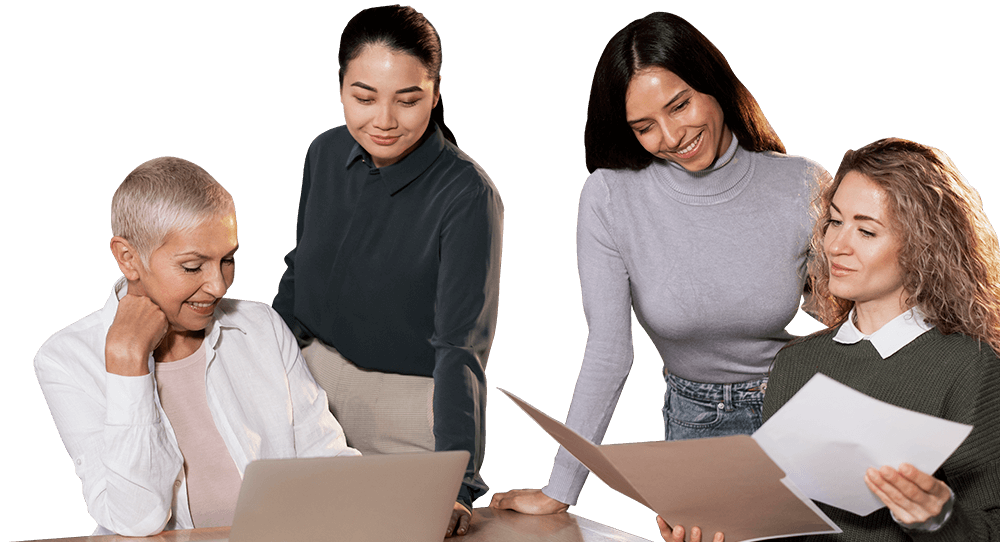 Portfolio
Solutions That Change The World For The Better
Design excellence can't really be achieved without working side by side with extraordinary clients from around the world.
Frequently Asked Questions
Some common questions people have regarding our services.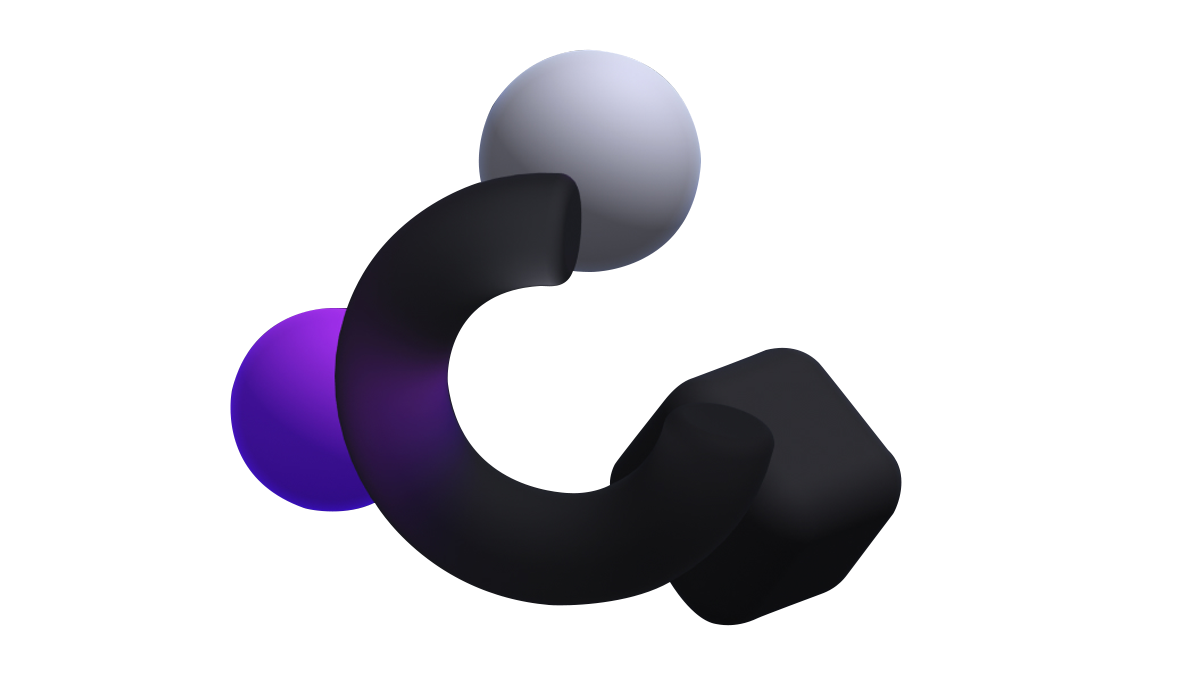 What do you mean by white label partnership?
The phrase "white label" has become a buzzword in digital marketing. Essentially, an agency has a partner who works under their brand name for them and their clients. For example, Tapgency Inc provides SEO services to our agency partners, who can present them to their clients as their own.
Would my business benefit from digital marketing?
Digital marketing is the present and future of marketing. In this digital era, brands have more audiences digitally than traditionally. Moreover, we make sure to design a custom digital marketing plan according to the needs of your business and the niche of your audience. It helps in bringing leads, eventually increasing the ROI.
What does it cost to develop a web app?
The cost of developing a web application depends on various factors, including its complexity and functionality. The more basic an application, the less expensive it is to build the product. A simple website takes less time and money to create, but this is not true for a more complex one.
Do you have NFT designers and developers?
Yes, we do. We have been working in the NFT industry for the past nine years as we started as soon as it gained popularity. Our team consists of professional NFT designers and developers with sound market knowledge.