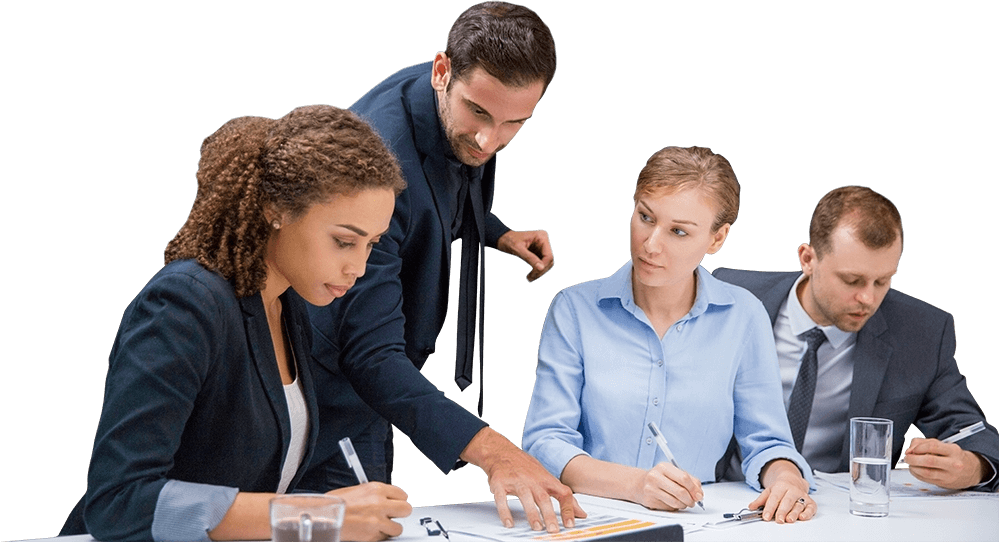 Create Innovative & Engaging Products
Product Design &
Development Services
Validate innovative ideas, develop niche product concepts and create the blueprint for your product's success, with TapGency.
Accelerate growth with exceptional software design
Successful products are not only visually appealing to your audience, but also are tailored to users' needs. With the right design tools, methodologies based on design thinking and human-centered approach you can provide your users with ultimate user experience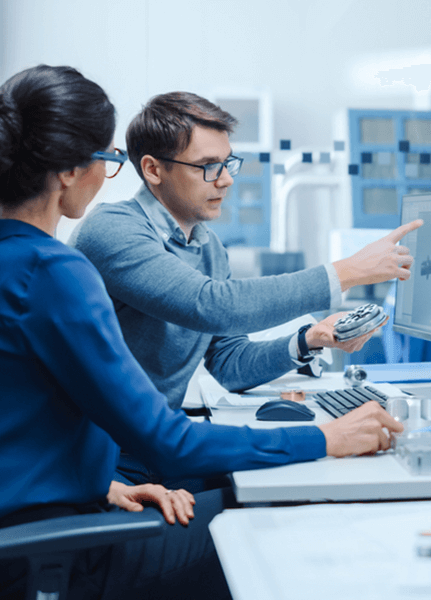 'Benefit from design thinking in creative workshops'

Simple solutions

The collaborative approach and communication encourage getting answers to complicated problems.

'User experiences that drives more engagement'

Users understanding

The sprint is based on is listening, trust and building meaningful relationships with users.

'Collaborate with the design team to increase efficiency'

Increased efficiency

The sprint itself is meant to be short and agile, as it is easily adapted to the complexity of a project.

'Risks inherent in successfully bringing products to market'

Lower risk

The sprint shrinks months of development, prototyping and feature testing into just a few days.
01

Project setup

Make sure your team has all the key information and assets

02

Research and concept

Collect insights and shape the product or its features

03

Wireframing

Transfer your ideas into connected wireflows

04

Testing & validation

Verify solutions with potential users

05

Visual design

Craft delightful interfaces aligned with established assumptions

06

Development handover

Get ready for implementing designs into working products
14

+

Years on the market

900

+

People on Board

1000

+

Projects Delivered
OUR CASE STUDIES
Helping Innovators Achieve Goals Through Exceptional Digital Design
TapGency software design team helps innovators achieve business goals through exceptional design and data-driven consulting. Share your challenge, and we'll bring the maximum value at any stage of your business. Sixty multidisciplinary and internationally recognized designers with experience gained on full-stack projects for startups, unicorns, and well-established enterprises will support you on your journey to success.
We Are a Creative Technology Company That Specializes in Graphic Design
At TapGency, we work with startups and Midsize. We are working on the latest graphic design technologies to help your business. We are a creative technology company that specializes in graphic design, digital marketing, and strategy. We will work with you to provide the best experience possible for your business needs.
Adobe Creative Cloud

3D Max

Autodesk

Blender

Figma
Curious Whether UX Review Is the Right Solution for Your Business?
We understand that every project is different and requires an individual approach. That is why we offer a free consulting session with a UX Design Expert. During the session, you will have a chance to find out how UX Review may help your business and how working with TapGency may look like.
"We were able to do more with less because of our Tapgency, with an integrated telephony and contact center system that transformed our reporting capabilities."
Marc Jülicher,
Technical Director