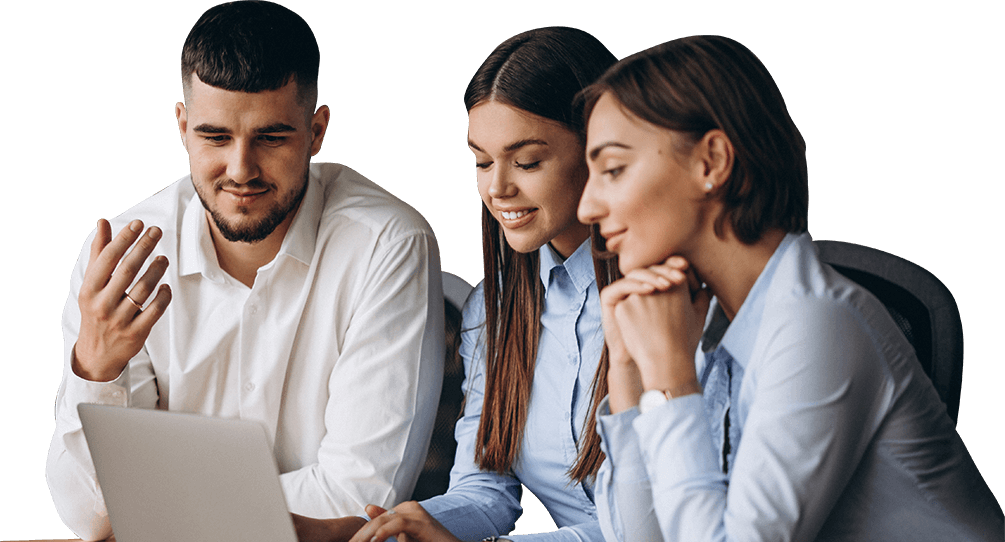 CUSTOM CLOUD APP DEVELOPMENT SERVICES
Innovative and Scalable Cloud Application Development Company
Harness the power of cloud computing: TapGency creates secure, scalable digital solutions that drive your bottom line and support optimized customer experiences.
Cloud Development Solutions That Create Long-Term Value
With over a decade of experience in cloud-based app development, we deliver solutions that cater for the diverse requirements of our clients. We have gained extensive expertise in providing full-cycle our cloud application development services.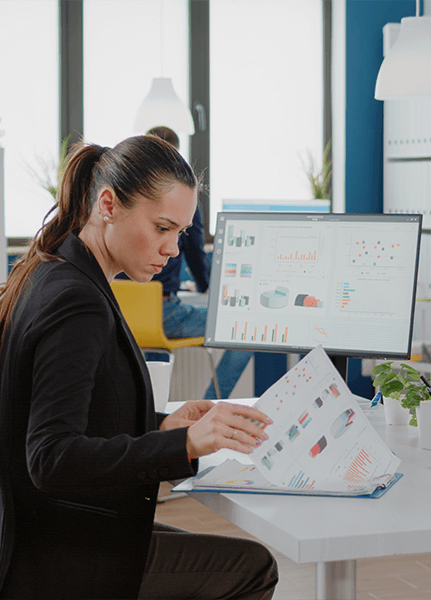 'The experts will look at your needs, features, and design'

Cloud App Development

Our cloud team builds solutions that are extremely scalable, highly secure, and efficiently designed to optimize the user experience and maximize your ROI.

'Building a top-notch product according to your requirements'

Cloud-Native Development

Maximize your productivity with our Cloud-Native services that include, Design, Develop and deploy cloud-native applications to get a competitive advantage and drive your business growth.

'Extend your IT resources with AWS managed services'

Cloud Consulting Services

Assist businesses for strategic cloud consultation related to planning, architecture, infrastructure, deployment, integration, optimization, delivery and support.

'Advanced security and compliance services, and full cloud migration'

Cloud Migration

To support transformative journey for migrating legacy applications to the cloud, moving cloud application among cloud vendors or configuring a multi-provider infrastructure.

'Number and complexity of integrations with other software systems'

Cloud Integration

Accelerate your business productivity by Integrating processes, databases, and network resources to enable data flow and transactions across different systems while going cloud.

'Clock security and performance monitoring, AWS cost and resource'

Cloud Monitoring And Support

We offer effective cloud performance monitoring and optimization services. Our cloud monitoring and support service gives you complete visibility into the health and availability of the entire cloud infrastructure.
01

Requirement Gathering

Focus would be on documentation first for clarity and better understanding from both sides and come to the same page.

02

Designs, Wireframes, & Mockups

We help our clients to create an interactive and wonder to watch UI designs that describes user-friendly flow of web/app/platform.

03

Prototype Demo

After finalizing and designs approval, we freeze the scope and help our client with demo or prototype to have a look and feel of the app/web/platform.

04

Changes And Confirmation

Clients can feel free to add and mention the required changes as per expectations they need in the existing platform. We'll proceed with client's confirmation on the same.

05

Development

With client approval, we start the development with the technologies best suited for you, and deliver you results in the timeframe as committed by our technical team.

06

Deployment

We are open to help our clients with final testing, UAT, training, and final deployment of the source code, and launching in client's platform.

07

Support And Maintenance

We provide free service and support as per decided terms in our agreement. We also provide packages further monthly or yearly based on your requirement

08

SEO

We are open to help our clients for promoting their businesses/products with providing complimentary SEO services, providing them a help hand to market their product/business.
14

+

Years on the market

900

+

People on Board

1000

+

Projects Delivered
OUR CASE STUDIES
Explore More of Our Client Success Stories
Presenting the wide range of solutions that we have successfully delivered to our clients with the high-quality standard
Leveraging Emerging Technology Stack
We employ cutting-edge technologies and tools to make sure your applications are built on the latest technology. Have a look at our tech stack:
Backend

Frontend

Database

Deployment

Testing
Ready to Start a New Cloud-Based App Project?
As cloud service providers, we can help grow your business, through the cloud and overcome technology challenges, to the best.
"We were able to do more with less because of our Tapgency, with an integrated telephony and contact center system that transformed our reporting capabilities."
Marc Jülicher,
Technical Director