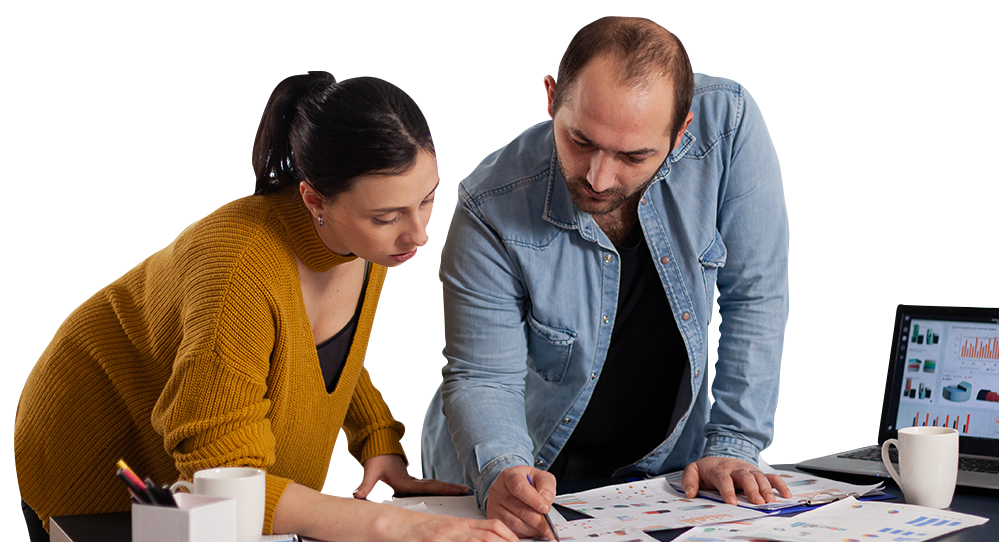 Search Engine Optimization
Your Ranking Matters to Your Customers.
Our SEO experts carefully work on every on-page and off-page element and help businesses achieve top rankings on Google.
TapGency Will Have Your Brand Presence Across All Platforms!
Our writers bring together creativity, a thoughtful approach, and expertise in content marketing, ensuring that each written piece is optimized for the highest ranking. We guarantee that your business will be seen in the digital realm by implementing creative SEO techniques.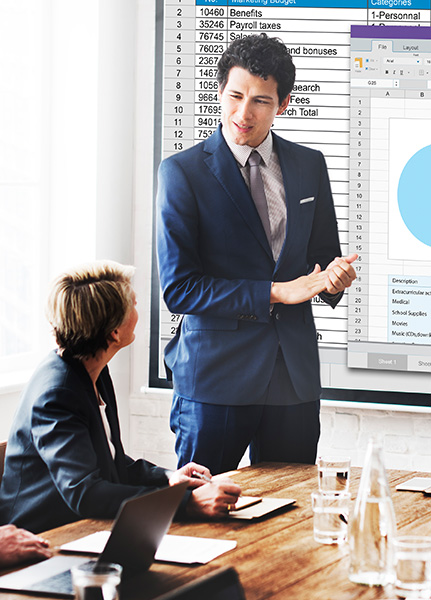 'Keyword research is the process of finding and analyzing search terms that people enter into search engines'

In-Depth Keyword Research Which is Genuine:

Our firm takes a thoughtful approach and utilizes the latest tactics to ensure that your material ends up in the highest-ranking links. Save money and get more customers with the highest level of visibility possible.

'Greatest strength is that it offers advertisers the opportunity to put their ads in front of motivated customers'

Search Engine Marketing:

Let our seasoned experts help you develop effective PPC campaigns that will target your ideal prospects swiftly. Our PPC strategies have a laser focus on generating organic leads and traffic for you.

'Good work relationships also give you freedom. Instead of spending time and energy'

Developing Relationships

To increase your search engine rankings, we supply your official website with authoritative and reliable backlinks. We provide everything from writing good content to helping your readers find related information by linking to it.

'Attention is the act of carefully thinking about or noticing someone or something.'

The Ability To Hold The User's Attention

Our specialists make sure that material is not only eye-catching for readers but also wins the race for search engine placement. By using our content, you get a boost in engagement and a drop in bounce rates.

'More science, More expertise and More innovation than we've ever had before.'

Optimal solutions

SEO battles can't be won without social media. We help your marketing by creating content that not only provides value, but also pushes your website to the top of search engine rankings.

'To always communicate with you in an honest, clear and positive manner.'

Guaranteed professionalism:

Our seasoned and talented specialists are aware of what it takes to create a search engine optimised content of the highest quality. We have a diverse assortment of styles and genres available for you.
Our Process
At TapGency, we guarantee results and value at a very minimal SEO cost, which makes us the most affordable yet competitive SEO team in the industry. Our SEO professionals follow a result-driven approach and focus on the strategic implementations to help you increase your ROI exponentially.
01

Website Audit

Auditing the current SEO situation of the website

02

Market Research

Researching the best keywords for your industry for traffic and leads

03

Analysis

Performing competitive and consumer analysis for best ranking strategy

04

Implementation

Implementing the identified on-page and off-page SEO changes for the best results

05

Reporting

We share keyword and traffic reports every month with you for you to view the changes.
14

+

Years on the market

900

+

People on Board

1000

+

Projects Delivered
OUR CASE STUDIES
Helping Innovators Achieve Goals Through Exceptional Digital Design
TapGency software design team helps innovators achieve business goals through exceptional design and data-driven consulting. Share your challenge, and we'll bring the maximum value at any stage of your business. Sixty multidisciplinary and internationally recognized designers with experience gained on full-stack projects for startups, unicorns, and well-established enterprises will support you on your journey to success.
Allow Us to Optimize Your Position on the Market
You may know what SEO is, but you need our SEO experts to see how it's done.
Project Analysis

Competitor Analysis

On PAGE Delivery

OFF Page Analysis

Re Assessment
"We were able to do more with less because of our Tapgency, with an integrated telephony and contact center system that transformed our reporting capabilities."
Marc Jülicher,
Technical Director